At Arlington Equine, our staff is committed to providing the best service possible for you and your horse.  Continuing education is a cornerstone of the practice, constantly expanding the skills and knowledge of our doctors.  Drs. Dowd and Guy are active members of the American Veterinary Medical Association, American Association of Equine Practitioners, New England Association of Equine Practitioners, and the Vermont Veterinary Medical Association.  Dr. Guy is also a member of the International Veterinary Chiropractic Association.
---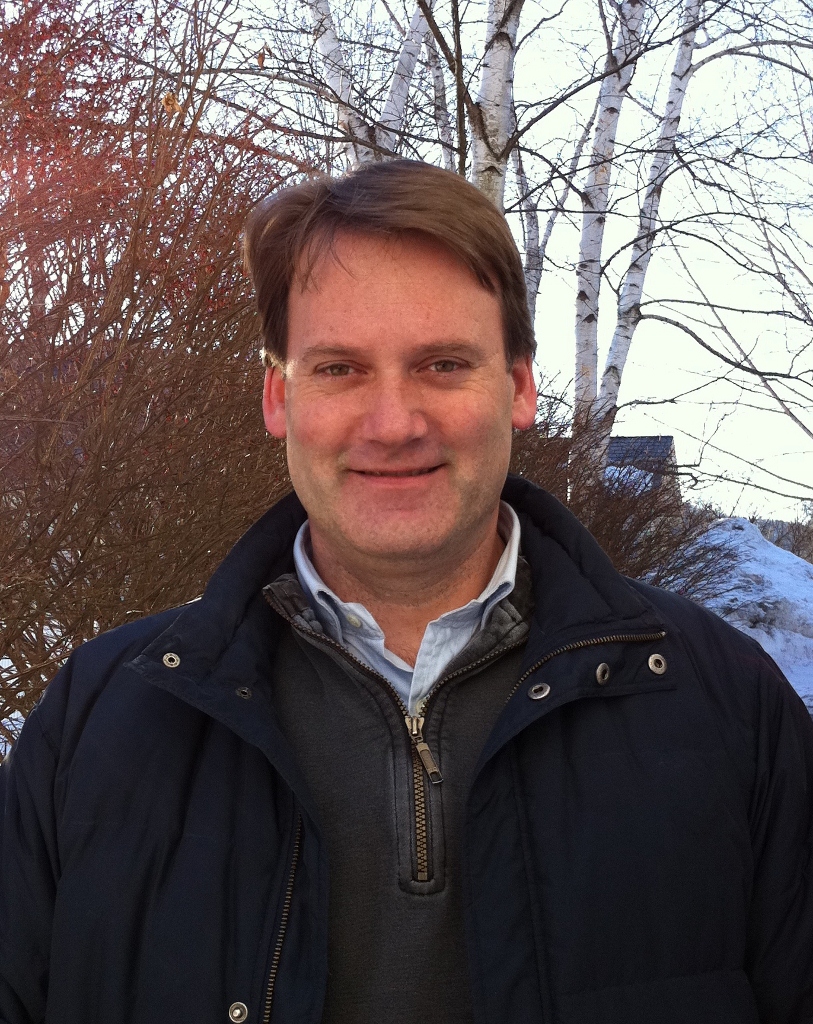 Gregory Dowd, BVetMed, MRCVS
A master in the art of living draws no sharp distinction between his work and his play, he simply carries on and lets others decide whether he is working or playing.  To him, it is the same.  – Zen Buddhism
Dr. Dowd joined Arlington Equine in October 2006 and has owned the practice since 2008.  He is a 2004 graduate of the Royal Veterinary College, in London, England.  He completed an equine ambulatory internship at TNT Equine in Dover, NH, and continued to train at New England Equine Medical and Surgical Center before moving to Vermont.
Dr. Dowd is a past president of the Vermont Veterinary Medical Association.  Greg is also a certified ECTRA judge and looks forward to seeing some of you on the trails. Greg and his wife, Emily, are the proud parents of three young children, Sam,  Charlie, & Isla.  The family, and their 3 dogs and 3 cats, are very happy to be living in beautiful Vermont.
---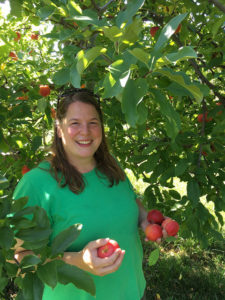 Shannon Guy,  DVM, IVCA
Be the change that you wish to see in the world.  – Mahatma Gandhi
Dr. Guy joined Arlington Equine in 2010.  She is a graduate of the University of Minnesota College of Veterinary Medicine, after which she completed her internship training at the Equine Clinic at OakenCroft. Always committed to expanding her skills to help her patients, Shannon attended the Options for Animals College of Animal Chiropractic and successfully completed her certification by the International Veterinary Chiropractic Association.
Shannon is originally from Iowa, where she grew up on a Quarter Horse farm and was active in her local 4-H and saddle clubs.   Shannon and her wife, Laura, have two wonderful children, Piper & Eli, as well as a host of critters including a dog, cats, guinea pigs, and chickens.   The family enjoys exploring the natural beauty of their adopted home.
---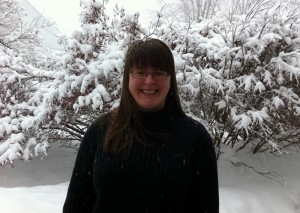 Do not go where the path may lead, go instead where there is no path and leave a trail.
– Ralph Waldo Emerson
Beth is Arlington Equine's office manager.  Her wonderful organizational skills make her a huge asset, and she is the staff person that you will most likely speak to when you call our office.  Beth is a native Vermonter who has been interested in horses since childhood. She lives in Bennington and enjoys many outdoor activities such as hiking and snowshoeing, as well as cooking and tackling projects around her home.  In 2013, Beth said goodbye to her Morgan gelding, Troy, whose incomparable spirit remains with all of us who knew him.